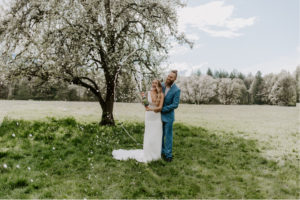 Skagit Valley Wedding Venue
For a wedding day where everyone feels like they've come home
A 40-acre Skagit Valley mountain wedding venue where nostalgia and and vintage traditions welcome you and your guests home
Norris Farmstead sets the stage with a warm and inviting rustic space that compliments your wedding style naturally. Fields of rolling grass, 360-degree views of mountain peaks, and cottage garden flowers blooming in the backdrop means there's no need for a ton of extra decorations you'll never use again; nature has already created an effortlessly beautiful setting.
You want to relish every moment of your wedding day
and to feel like you've come home…
Not only for you, but your guests as well. At Norris Farmstead, we can't wait to welcome you like family.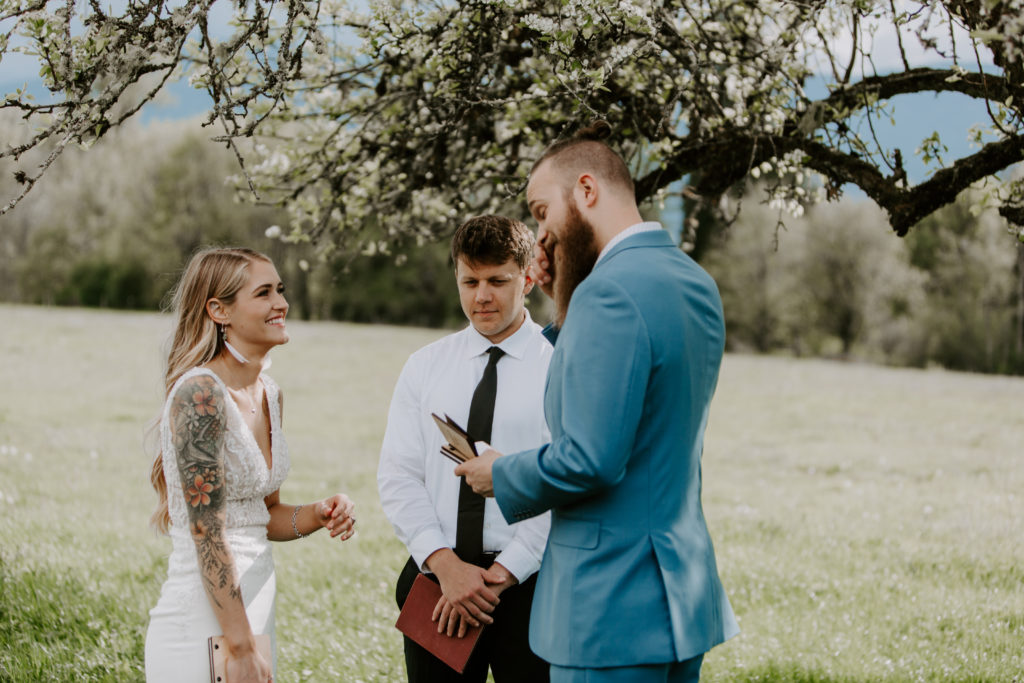 Skagit Valley
With Scottish Highland cows in the pastures, a historic 1916 farmhouse, and a classically designed country barn with reclaimed wood and traditional vintage touches, you and your guests will feel like you've stepped back in time for a day that they'll be talking about for years to come.
The Farmstead is reserved for your exclusive use for an entire three day weekend
So you won't have to be stressed watching the clock for your set-up & tear down, or sharing the space with anyone else – instead you and your guests can fully relax and focus on what really matters: building memories and relationships that will last a lifetime.